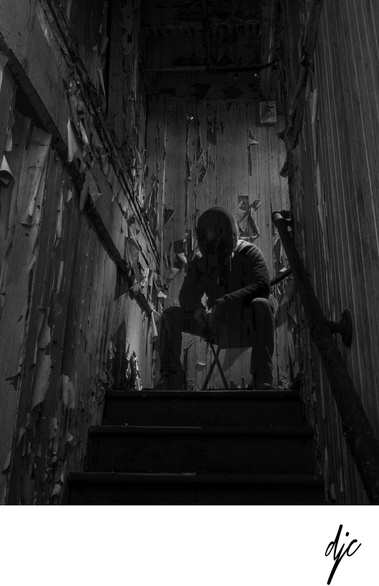 This is Photography by Daniel J. Clapp.
Born and raised in Massachusetts, Daniel is a Northeastern University engineering graduate inspired by the old colorful soul of an artist. Photography and print-making are two of his passions. Regarding style and influence, Daniel is self-taught, naturally attracted to balance and layering and takes a composition-first, documentary-style approach; his photography, which ranges from portraiture to abstract, has been described as intimate and moody. He currently lives in the small town of Newmarket, New Hampshire.
Recent group exhibitions include Up Close and Personal, PhotoPlace Gallery, Middlebury, VT; 2015 New England Photography Biennial, Danforth Art, Framingham, MA; 21st Annual Juried Exhibition, Zullo Gallery, Medfield, MA; Think Small: A Group Exhibition, Panopticon Gallery, Boston, MA; and The Fay Chandler Emerging Artists Exhibition, The Scollay Square Gallery, Boston City Hall, Boston, MA.
Re: Collaboration & Opportunity: Daniel here! If you have an idea for a collaboration project or are in the Boston or Portsmouth area and need help making a photo of something look as beautiful as that something is, send me an email! I get into a little bit of everything and am positive I can help.