[Updated February 18, 2018]
Hey 2017, I see you, amorphous and promising. For this first post of the new year, here's an update to the website and an introduction to one of the projects I've been working on over the past few months.
Interior/exterior architectural photography. While I've always had an inkling I'd enjoy the style, I had not made or been presented with the opportunity until the middle of last year when I was asked to create content for my brother-in-law's website. Subject matter included residential and commercial interior scenes and exterior structures. The idea was to capture some before/after transformations while also documenting the quality of the final product. And, as it turned out, I was also asked to build the website: www.vwqualitycoating.com.
While I'm still producing photography for V.W. Quality Coating (who, if you're in the Greater Boston area, are a great company to know about), I'm happy to share that the initial rollout of their sharp new website was a big ol' success and that I'm really enjoying the work.
Residential Exterior | Lexington, MA
Commercial Exterior | KinderCare & Webster Bank

Commercial Interior | Wolverine Building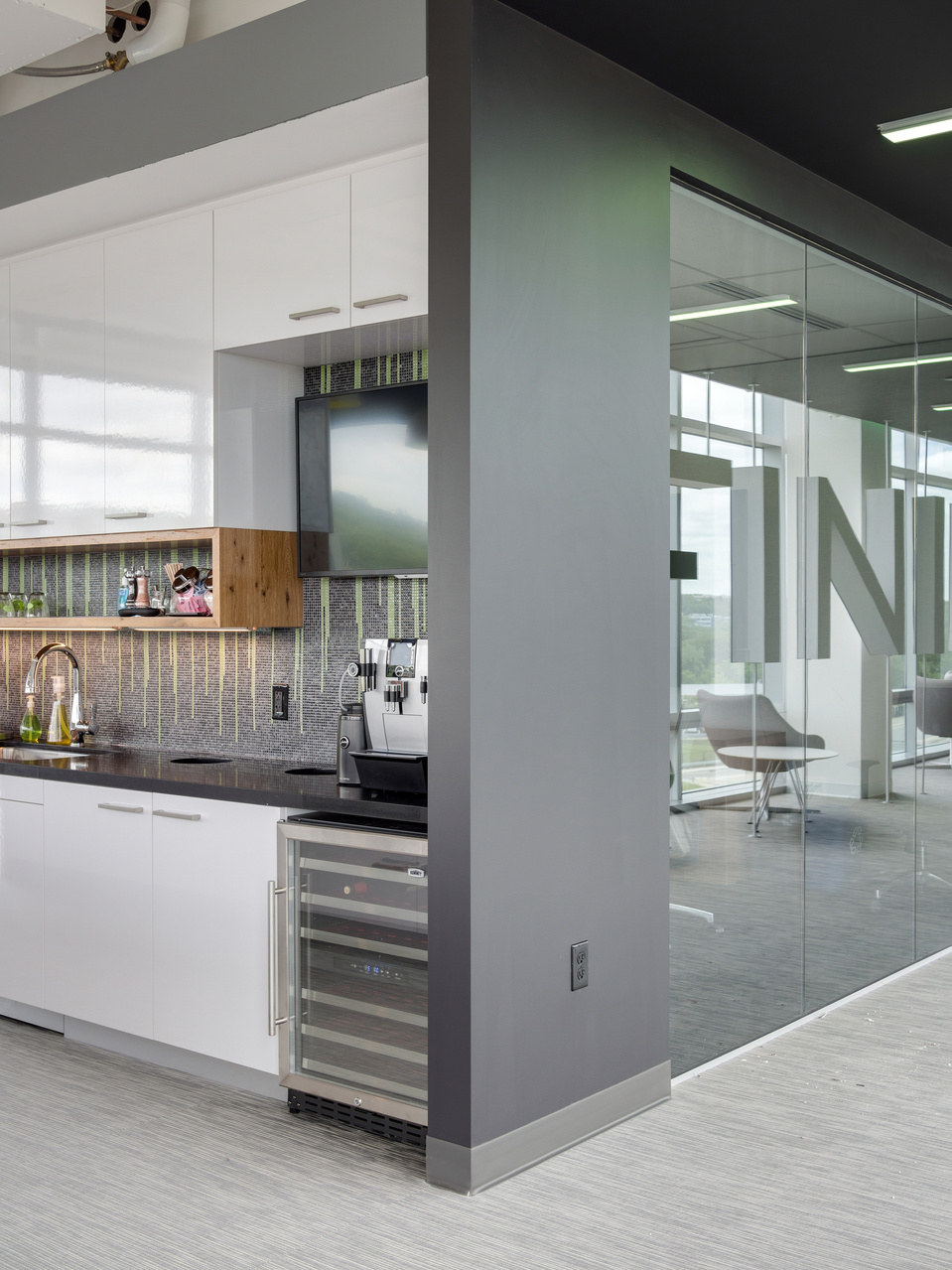 Commercial Interior | Tatte Bakery & Cafe

Residential Interior | Boxford, MA

Residential Exterior | Dorchester, MA

Restoration | Before & After

WVQC | On the Job